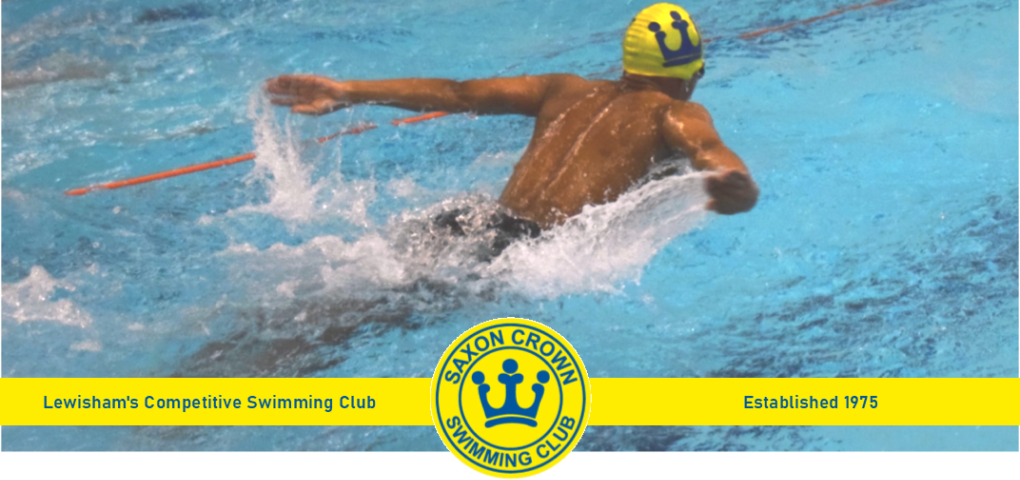 Club Squads
A core value at Saxon Crown SC is that we cater for all swimmers - it's not just about the fastest or the strongest.
In many cases swimmers may wish to continue to swim regularly in coached sessions but do not wish to progress to the competitive section of the club. Accordingly, we run squads for these swimmers. The squads are usually split into specific age-groups and abilities, and swim together under the guidance of our coaches and teachers.
The Club Squads are for swimmers who wish to partake in an organised swim training session for fitness, skill, and social reasons or to fulfil the obligations of school Academic programmes. Swimmers may enter competitions of their choice, if they meet the entry criteria for it, and support team galas if selected.
Entry Requirements
Age 14-18 years old
Commitment to training
A desire and commitment to maintain or improve performance and periodically take part in time trials/competition in order to test themselves
To fit in the current squad in terms of the skill and fitness level
Expectations
All swimmers must meet the following expectations to maintain their position in the squad:
Minimum of 2 sessions a week - we are here to develop local people and for that reason we expect some sort of commitment
Abide to Swim England "Code of Conduct" at all times.
Aims of the programme
The program goals include (but are not limited to):
Develop and improve stroke technique on all four competitive strokes
Perfect starts, turns, and finishes on all four competitive strokes and IM turns
To teach how to independently monitor training by using the pace clock and heart rates
To improve cardio-vascular endurance by increasing the distance covered in training