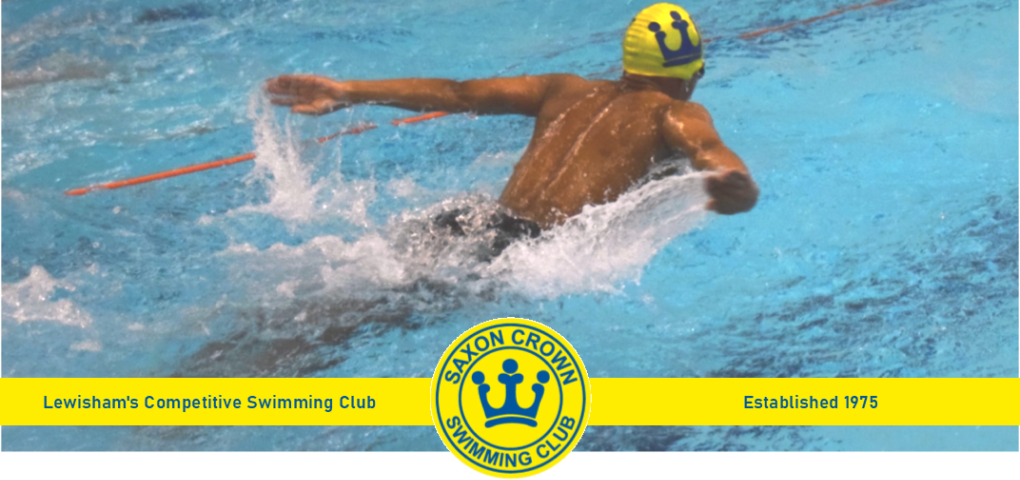 Otters
The Otters Squad is based on the Swim England Aquatic Skills Framework (Competitive swimming, Stage 8). This is the section of the Learn to Swim Pathway that follows on from the Swim England Learn to Swim Framework Stages 1-7.
This squad is for young swimmers who would like to do more than swim, and have achieved the basic fundamental movement skills.
Entry Criteria
The swimmer must have completed Swim England Learn to Swim Stage 7.
Equipment
swimming hat (if long hair)
swimming goggles - preferably white
kick board
girls: one piece costume, boys: no shorts
water bottle
All equipment should be clearly named.
Outcome criteria
Swim 400 meters continuously, choice of strokes
Swim 100 meters front crawl*
Swim 75 meters backstroke*
Swim 50 meters breaststroke*
Swim 10 meters butterfly*
Perform a front crawl turn
Perform a backstroke turn
Perform a breaststroke turn
Perform a dive then kick butterfly underwater in a streamlined position for 7 metres
*Final promotion is at the discretion of the headteacher, and subject to space availability.