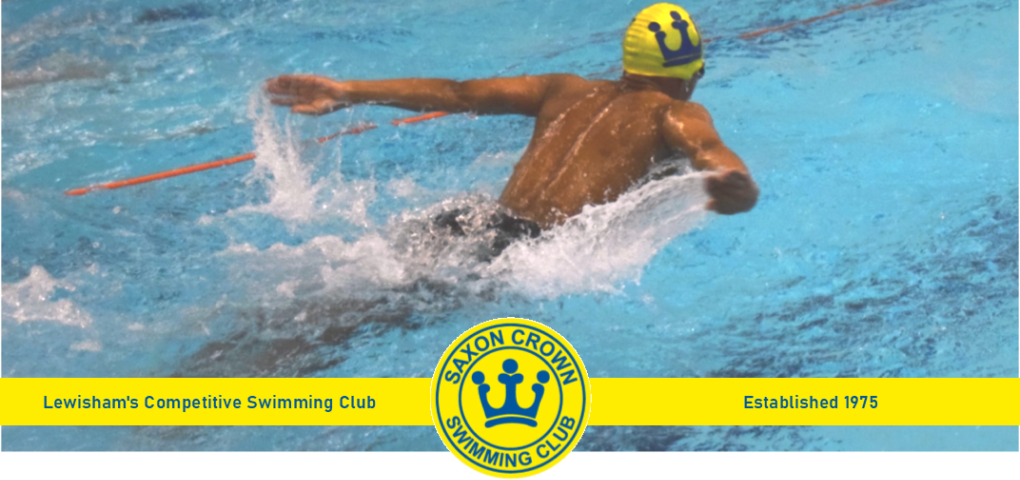 Performance B
The general aim of the Performance B squad is to continue swimming development in a competitive environment.
The workloads and expectations increase significantly in this squad compared to Juniors. Swimmers undergo an increase in hours, distance and level of competition.
Swimmers in this squad are steered toward swimming the 200m IM and 800m/1500m freestyle as their main event.
In this squad swimmers race at county and regional level and could qualify for nationals in their age group.
Entry Requirements
Positive attitude, show enthusiasm to progress and good level of self discipline
Emotionally able to cope with greater demands from training when asked, e.g. intensity, effort, commitment
Must be able to commit to attending a minimum of 5 sessions per week on a regular basis
Appropriate level of fitness (e.g 16x100m freestyle @2 mins)
Make competitive swimming their main extracurricular or main sport as a commitment to the sport
Has County qualifying times on events greater than 50m distance
Expectations
All swimmers must meet the following expectations to maintain their position in the squad:
Abide to Swim England "Code of Conduct" at all times
Always punctual, carrying out a pre-pool land based activity to warm up
Minimum of 4 pool sessions per week on a regular basis
Availability to represent the club in competitions (see League Selection Policy)
Perform at County Championships (if qualified)
Regular competitions
Aims of the program
The program goals include (but are not limited to):
Develop and improve stroke technique on all four competitive strokes
Perfect starts, turns, and finishes on all four competitive strokes and IM turns
Independently monitor training by using the pace clock and heart rates
Improve cardio-vascular endurance by increasing the distance covered in training
Introduce and practice basic stretching as well as specific stretching - the increment in the range of joint mobility is the greatest up to this age
Learn and practice basic body weight exercise including core strength work
Introduce race and mental strategies