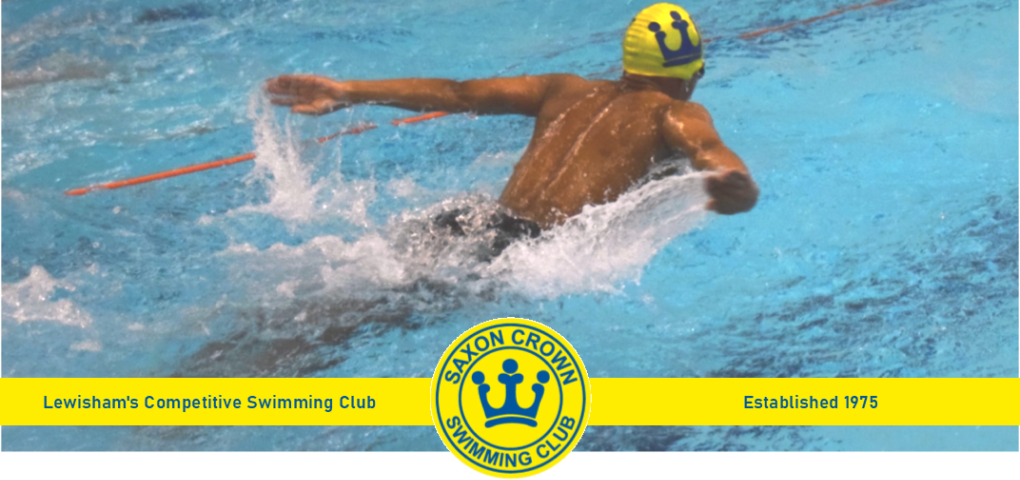 Tigersharks (Disability Swimming)
Tigersharks is the section of Saxon Crown that teaches children and adults with physical and/or learning disabilities. This includes (but is not limited to) autism spectrum conditions (including non or minimally verbal children), Down's syndrome and cerebral palsy. We teach in small groups, with swimming teachers who are experienced in teaching people with additional needs.
Children can start as complete beginners and we will work with them to improve water safety (this would include behaviour in the water and poolside) and water confidence before starting to teach them to swim recognised strokes. We also welcome children and adults with additional needs who are able to swim but need help with stroke improvement, behavioural support, confidence or adjustment strategies either to continue to swim for fun with Tigersharks, or to integrate into non-disability squads with Saxon Crown to compete.
Joining Tigersharks
When your child first comes to Tigersharks a teacher will complete an assessment to see which time and group would best cater to their needs. We maintain the calmest environment possible during lessons by having as much of the pool possible to ourselves and making sure we keep our group sizes small, so each child gets the attention they need to progress.
We will do our best to allow your child to work with the same teacher each week to minimise disruption. As your child's swimming improves, they will be asked to move to a more advanced group which may or may not be a different time and/or with a different teacher.
Contact us for more information about joining.
Tigersharks Timetable (October 2021)
Wednesday, 7-8pm Glass Mill (small pool)
Wednesday, 8-9pm Glass Mill (main pool)
Extra support
If we are unable to cater to your child's needs (for example if they need one-to-one teaching) we will do our best to signpost you to a service that is better able to give the support your child needs to learn to swim.