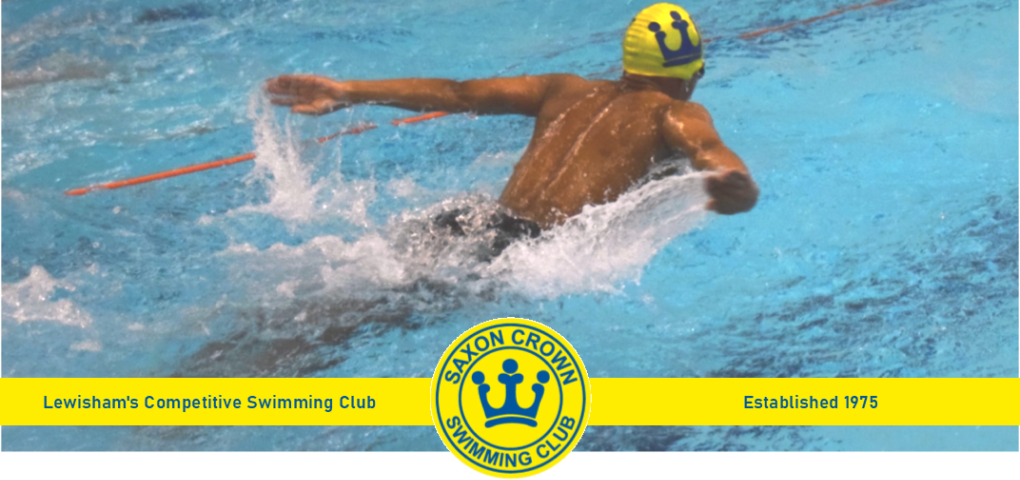 Welfare and Safety
ARE YOU CONCERNED ABOUT A SWIMMER'S SAFETY OR WELFARE?
Please talk to the coach if you are concerned about your swimmer - but please don't go on poolside as this is potentially a welfare risk. Arrange to speak to the coach when the session is finished or make an appointment if that's not possible. Coaches can be contacted using contact details on the website.
Alternatively you can contact our welfare officer, Bosee Adelowo, in confidence on 07950 551450 or [email protected] to raise any issue relating to the safety or welfare of any swimmer.
Please see a reminder of the key welfare issues for parents to be aware of: Welfare Issues OCT 2021.docx
The role of the welfare officer can be found here: Role of welfare officer May 2018.docx
If Bosee is not free and it is an emergency, you can call Swimline, the Swim England 24-hour confidential welfare line, free on 0808 100 4001 (run with the assistance of the NSPCC Child Protection Help Line). If it relates to an ongoing incident at a pool, then inform the coach or leisure centre staff immediately.
If you are not at the pool, and your child falls ill or is hurt, we will attempt to contact you using contact details we hold for you. Please ensure they remain up to date.
Our welfare policies are in line with the Swim England Wavepower guidelines. Our coaches and volunteers are DBS checked and trained in safeguarding.
We care about our swimmers.