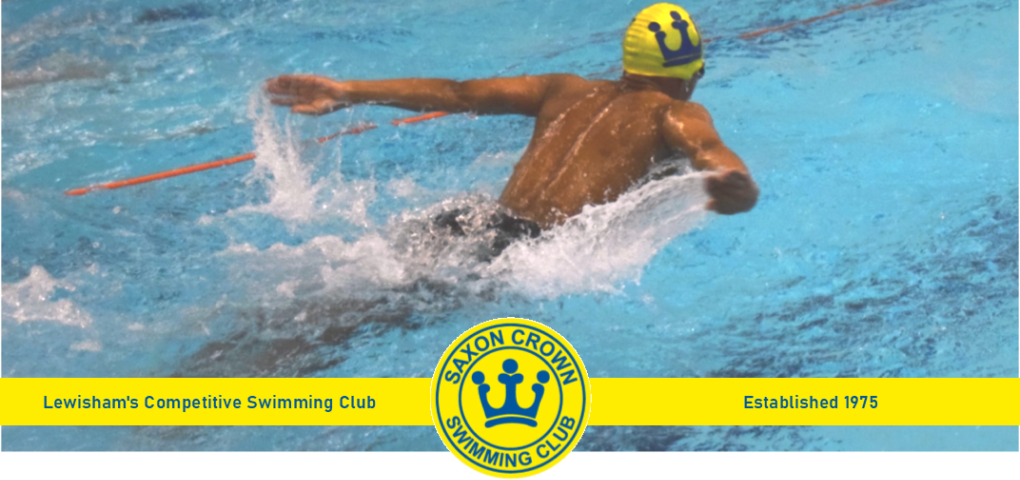 Performance A
When swimmers reach the Performance A squad they are introduced to more types of training sets.
The workloads and expectations increase significantly in this squad compared with Performance B. They are exposed to an increase in hours, distance and level of competition.
Within the squad some swimmers will show a preference towards specific events. Although the swimmer may have a favourite event, they will be expected to train in other strokes, as they complement each other.
Swimmers in this squad are steered toward swimming the 400m IM and personal specific events.
In this squad swimmers prepare to race at county and regional level and to qualify for nationals in their age group.
Entry Requirements
Positive attitude, show enthusiasm to progress and good level of self discipline
Emotionally able to cope with greater demands from training when asked, e.g. intensity, effort, commitment
Appropriate level of fitness (e.g 20x100m freestyle @1min40)
Must be able to commit to attending a minimum of 6 sessions per week on a regular basis
Make competitive swimming their main extracurricular or main sport as a commitment to the sport
Knows performance/qualification standards for key events at the next level.
Has Regional qualifying times for events greater than 50m distance
Expectations
All swimmers must meet the following expectations to maintain their position in the squad:
Abide to Swim England "Code of Conduct" at all times
Always punctual, carrying out a pre-pool land based activity to warm up
Minimum of 5 pool sessions per week on a regular basis
Availability to represent the club in competitions (see League Selection Policy)
Perform at Regional & County Championships (if qualified)
Regular competitions
Aims of the program
The program goals include (but are not limited to):
Develop and improve stroke technique on all four competitive strokes
Develop advanced stroke drill progressions for all four competitive strokes
Develop advanced physical, technical, tactical skills
Master starts, turns, and finishes on all four competitive strokes and IM turns
Extend knowledge and experience in competitive swimming
Speed, power and strength development
Development of autonomy, independence and individual responsibility
Develop specific stretching. Maintenance of flexibility
Develop an individualisation of skills: 'personal style'
Promote personal responsibility and involvement in decision-making
Increased knowledge on hydration and nutrition