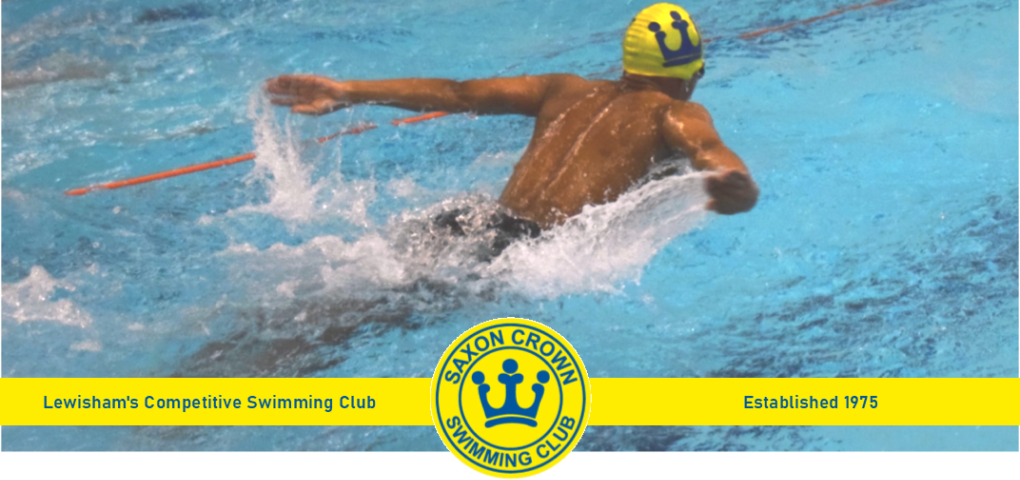 Club Kit
The Club kit plays an important role in making the Saxon Crown members feel part of the club. It also projects a united image at the competitions we attend.
Club kit also plays a significant role in Welfare / Child Protection, making it easier for swimmers and officials to be located quickly on a busy poolside.
T-shirts are compulsory at all galas.
We also strongly recommend that you purchase the other products, as it projects a positive, united image.
How to buy
TO ACCESS THE CLUB SHOP, CLICK BELOW:
https://teamwear.swimzi.com/brand/saxon-crown-sc/
The window for ordering is now open and will close at midnight on Sunday 13th March! Please contact [email protected] for any query regarding to kits ordering.
Delivery / Lead Times
All items will be sent to your customer address.
If your order contains multiple items from both product lists A & B below, your order will be held and sent to you in full once the products from list B arrive into our warehouse on the stated date. Please therefore bear this in mind and consider placing separate orders for list A & list B items if you are not happy to wait.
Product List A expected late-April: Shirts, Sports Shorts, Polyester Hotpants, Tracksuit Jackets, Tracksuit Bottoms, Towels, Rucksacks.
Product List B expected early-June: Swimzi's (onesie), Sweat Pullover & Sweat Zipped Hoodies, Compression Leggings.
DIRECT DELIVERY & FREE DELIVERY!
All items will be delivered direct to your chosen Shipping Address input at Checkout. Shipping is charged at £3.95 or FREE for orders totalling £75+.

SIZING
Please check the sizing guide online before you order, but if you are still unsure, please email [email protected] with your measurements and we will try our best to advise. The majority of the size guides are based upon garment measurements, so you will easily be able to compare the measurements with any garments you have at home to gage the correct size.
QUESTIONS / ISSUES?
If you have any other questions or there seems to be a technical issue, please contact [email protected].