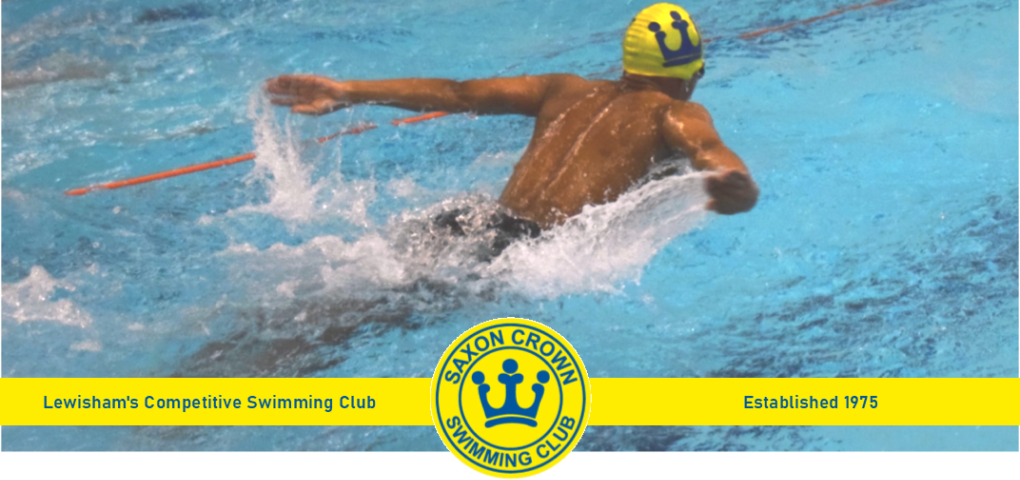 Saxon Crown Masters
How to Join
If you are interested in joining Masters, come along for a free taster session! Contact us using the enquiry form or drop a line to [email protected] for more details.
About Masters
Our Masters section covers a wide range of abilities and ages, from the casual swimmer to regional and national competitors and champions. If you are interested in swimming to improve your general fitness, technique or just to swim in a more motivational session or social group, then this club could be what you are looking for.
The Masters squad has a number of sessions per week that swimmers can attend. The sessions are organised into lanes and the Coach provides a tailored training programme for each lane. The lanes are generally organised by ability, so even if you haven't swum for years, there will be a level to suit you.
Competitions
For those interested in competing, the club attends competitions around London, and has individuals who also compete further afield in regional, national and international events. Masters competitions are swum in a relaxed, fun and friendly atmosphere. They are usually based on ability and not age, so no matter what standard you've reached, you should only race against people of a similar ability. There is, however, no requirement for swimmers to compete at all.
We pride ourselves on being a friendly club and enjoy social activities outside of the pool too!