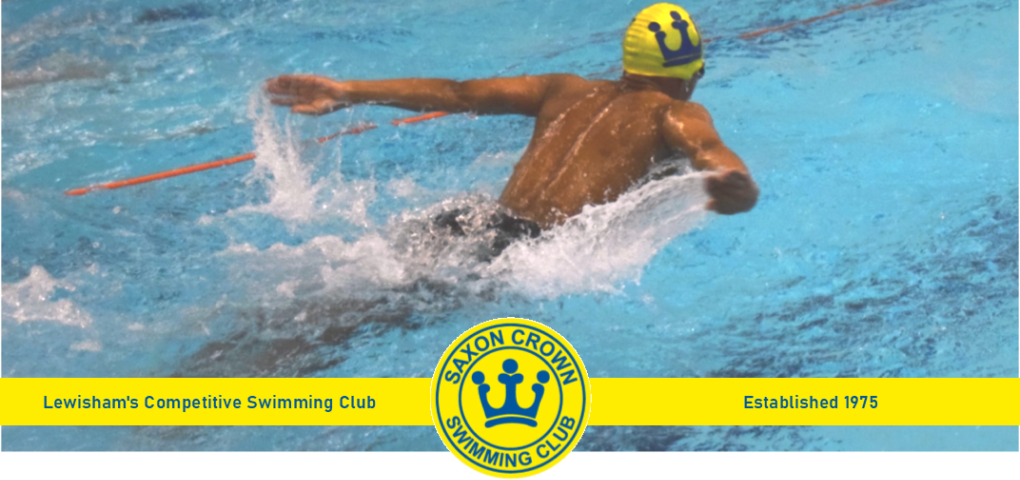 ---
Once again we are here at the London aquatics centre for the second weekend of the age group regionals....
---
In the first weekend Maisie represented rather well in several events...
---
Saturday saw just short of 40 swimmers travel down to Crook Log Leisure Centre to represent Saxon Crown in Round 1 of this year's White Horse League and special thanks to all parents, supporters, TM, coach Helena and Molly on the night to support our young swimmers...
---
Almost 50 Saxon swimmers attended a well organized gala hosted by Bromley at Dover pool....
---
What an electrifying night to start KJL 2022...thank you for swimmers, volunteers, and Bexley SC hosting such a wonderful event!
---
Hosted at the London Aquatic Centre was the last weekend of Kents....
---
In January some of our Masters swimmers braved the chilly weather to head down to the South East Region Long Course Masters competition at K2 Crawley.
---
Tough races for tough swimmers was the theme for the second Kent Championship weekend at Dover before the final weekend heading back to the London Aquatic Centre next week...
---
Last weekend, we saw five of our best swimmers represented Saxon Crown at the Kent County Championship...
---
(Written by Coach Sergio and translated by Chih ??) Some 30+ of our swimmers made their way down to Dover Icebreaker over the weekend...
---