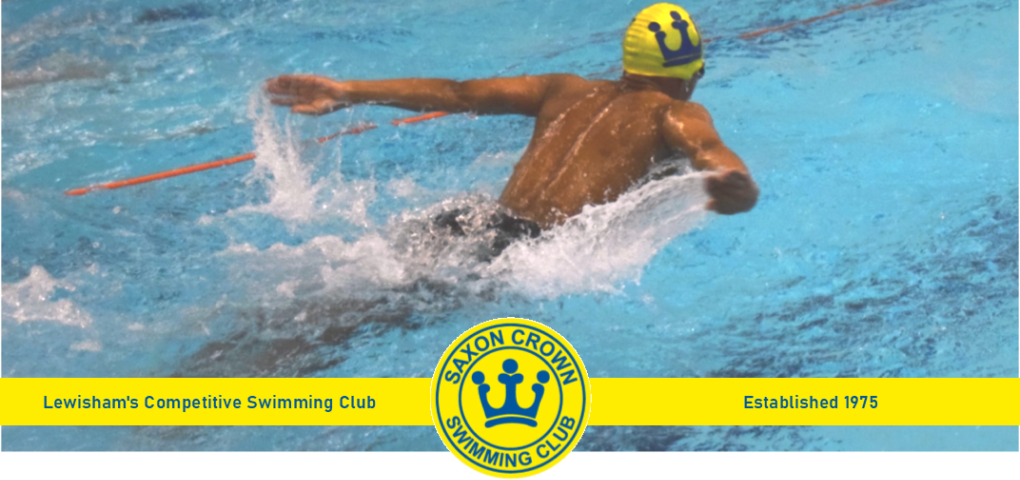 Bromley Winter Gold open meet
27 Feb 2022
Last weekend Saxon Crown travelled once again to Dover to compete in the Bromley Open. The program included all 50s and 100s and the 200 IM where our team had the highest attendance and the highest number of entries since 2021. In fact a total of 49 swimmers attended this event.
Many first timers with young scared faces were seen at the start of the event, but all soon was forgotten especially with the help of the older and more experienced swimmers.
Swimmers weren't allowed on poolside unless racing and that worked well as swimmers were in the sport hall socialising and playing volleyball.
Many
great swims, with
incredible number of personal bests, lots of medals and some regional qualifying times. It was a great day for our team who gave their best and had a lot of fun!
Well done Saxon Crown!
---