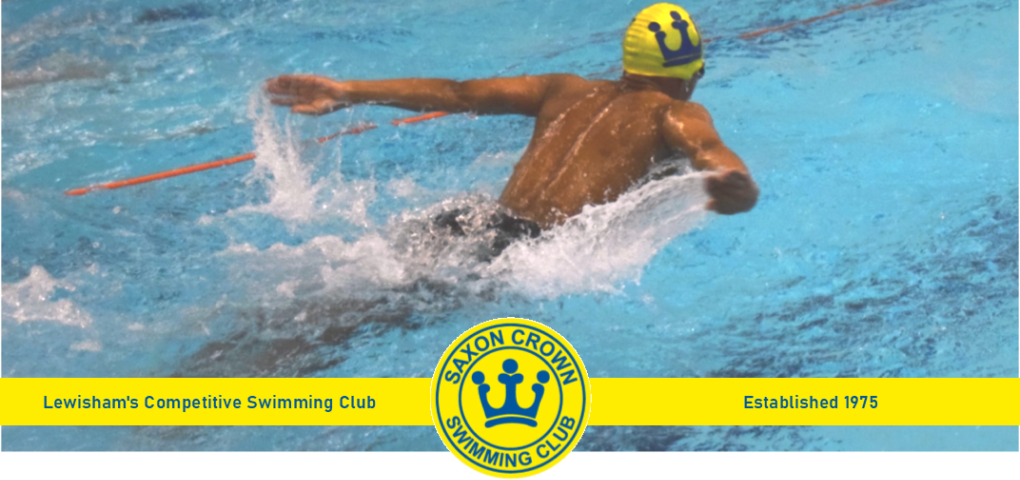 Kent ASA County Championship Wkend 2
29 Jan 2022
Tough races for tough swimmers was the theme for the second weekend at Dover before the final Kent Championship 2022 heading back to the London Aquatic Centre.
Saturday events on schedule were boys 200 / 400 IM and girls 400 / 200 Free on Saturday which had 3 of our best swimmers representing Saxon Crown.
First on the block was Maisie, who had a great performance in 400 free and finished 4th in her age group.
Teddy also achieved a new 400 IM PB by 45 seconds and finished 6th in his age group.
On Sunday, Maisie continued to perform at her best in 200 Fly and 800 Free. Both well paced and faster than her previous pbs by 6 seconds in the 200 fly and 32 seconds in the 800 free placing her 6th in both events.
Happy swimmers and happy coach return to London in time for the sun set!
Kind regards,
Sergio
---