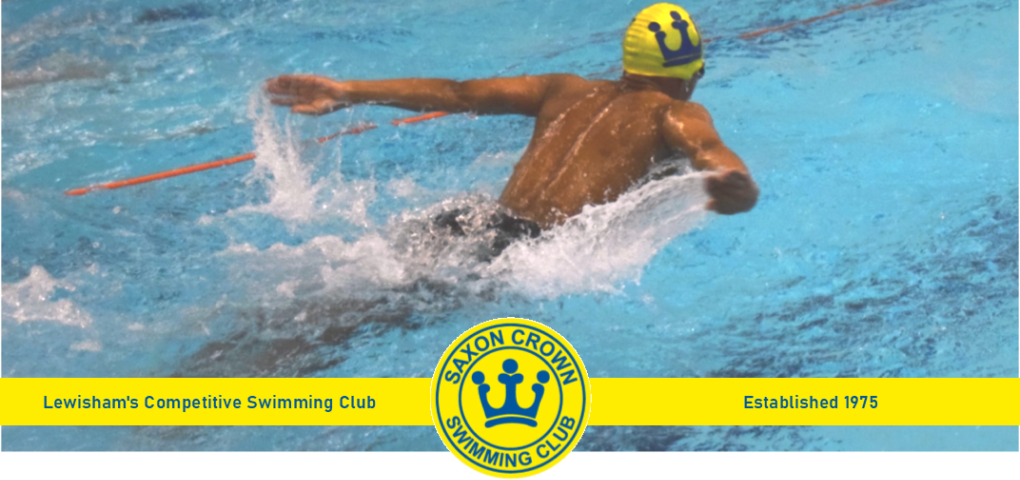 Icebreaker Dover 2022
08 Jan 2022
Some 30+ of our swimmers made their way down to Dover Icebreaker over the weekend.
As well as many experienced swimmers, we had many young and brave ones competing for the first time.
It was a long weekend in the pool, with a late 8:30pm finish on Saturday evening and an early 8am start on Sunday morning, but everyone was excited of competing.
It was a great experience for all involved and well done to all the efforts and achievements, new PBs, medals and more Kent County qualifying times achieved:
Results Highlights:
Masie, 1st in 400 free, 200 back, and 200 free. 2nd in 200 IM and 50 Back.
Erin, 1st in 200 Breaststroke, 2nd in 400 IM and 3rd in 200 Fly.
Alex, 1st in 200 IM, 2nd in 50 fly and 3rd in 100 Free,
Alfie, 1st in 200 fly,
James,1st in 400 free and 3rd in 200 IM
Maddison, 2nd in 200 Back,
Ellie, 2nd in 100 Back,
Teddy, 2nd in 200 IM and 3rd In 200 free,
Abdul, 3rd in 200 back,
Marlena, 3rd in 200 Fly
Also a special thanks goes to parents who organised, drove, helped cheered and supported this event.

Proud swimmers kept their medals tight to themselves despite the coach's demand to have them however proud of the results!
Go Saxon Crown!
---