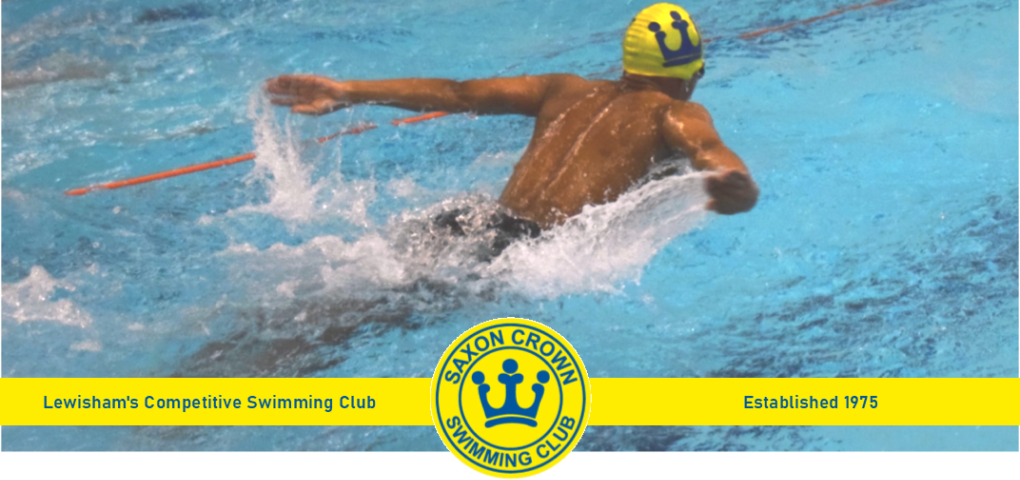 Kent ASA County Championship Wkend 1
22 Jan 2022
Last weekend, we saw five of our best swimmers represented Saxon Crown at the Kent County Championship. This event is one of the most important and prestigious events for swimmers in Kent.
On Saturday, in men 400 freestyle, which James and Teddy both participated and performed a well paced race improving their times by 2 and 9 seconds on their recently achieved times!
Soon after the second warm up it was time for Erin, who finished the race close to her PB and Maisie knocked out 3 seconds PBs in girls 200 IM event.
Teddy and James finished the 1st day with fantastic effort in Men 200 freestyle.
On Sunday, Abdul joined the squad and started in men's 200m backstroke.
In the same morning session, Erin paced extremely well in her main event, girls 200 Breaststroke with a new pb and more importantly, she finished 5th in 16yrs old age group. Well done!
Teddy also managed to improve his 200 breaststroke by over half a second and Maisie concluded the first weekend of competitions in 200 backstroke with nearly 2 seconds off her PBs.
Well done to all our swimmers who performed well at the first weekend of Kent's.
Kind regards, Sergio
---