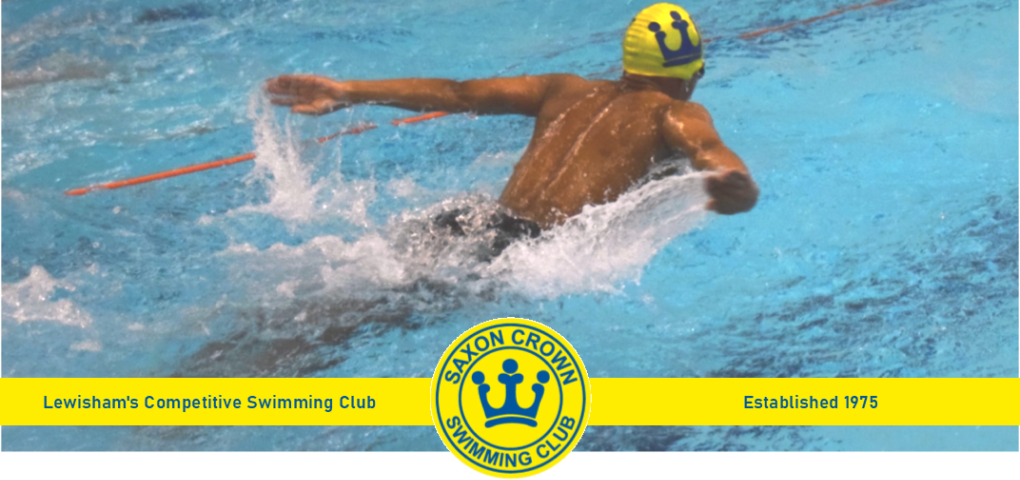 Kent ASA County Championship Wkend 3
05 Feb 2022
Hosted at the London Aquatic Centre was the last weekend of Kents. With all 50s and 100s races, Saxon Crown had our fastest swimmers in the Club competing. Starting with the 100 free for the Men we had Teddy, Timi and James performing on their long course pb. Soon after Erin and Klippa competed in the 50 Breaststroke with Klippa swimming the finals finishing 8th!
Good swims and pbs for Teddy, Callum, James and Ayatunde who also improved his personal best in the final of the boys too in the 50 breaststroke.
The afternoon session opened with 100 breaststroke we had Erin, Abdul, and Ayatunde, Callym and Teddy swimming pbs. Erin and Ayatunde also swam in the finals.
Last event of the day was men 50 free and we saw James and Timi had a good performance finishing on their converted entry times.
Sunday session started with 100 fly which was Maisie favourite race, with two pbs in one race for Maisie in the 50 and 100.
Maisie also competed with Ellie in the 50 backstroke improving on their personal bests. Also good improvement for Abdul and James in the men 50 backstroke.
The last session of the day's saw good swims for Saxon Crown in the two events scheduled: 100 back and 50 fly. Ellie, Maisie, Abdul swam in the 100 back and cheered for Maisie's last race 50 fly. All good swims and pbs.
Despite of the short time to prepare, swimmers were superbly giving their best in and out of the pool.
Well done to all our agent swimmers and a big thank you to all parents and officials who made this event happen.
Kind regards,S
Sergio
---