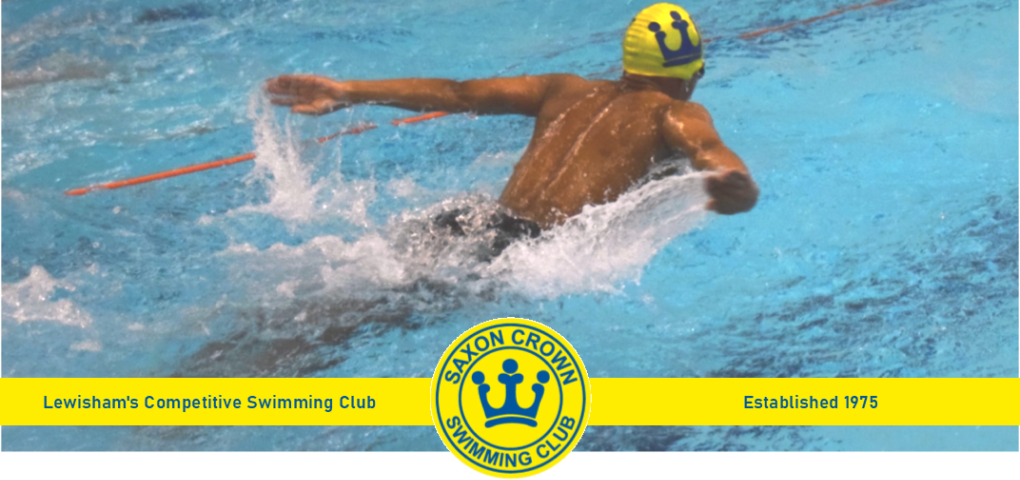 Kent Junior League 2022 Round 1
19 Feb 2022
Fantastic effort from our young team of swimmers in the first of three rounds of the Kent junior League.
30 awimmers travelled to Crooklog to compete in this team event where 7 other established teams took part. Our swimmers did great! Some were at their debut, some veterans set new pbs and achieve regional times.
Swimmers were looking good and parents were noisy. Ruth Allen achieved our first win in the 50 breaststroke.
Overall it was a great evening full of good surprised and improvements with a 7th place. An improvement compared to the final round we did in 2021. Well done Saxon Crown!
---