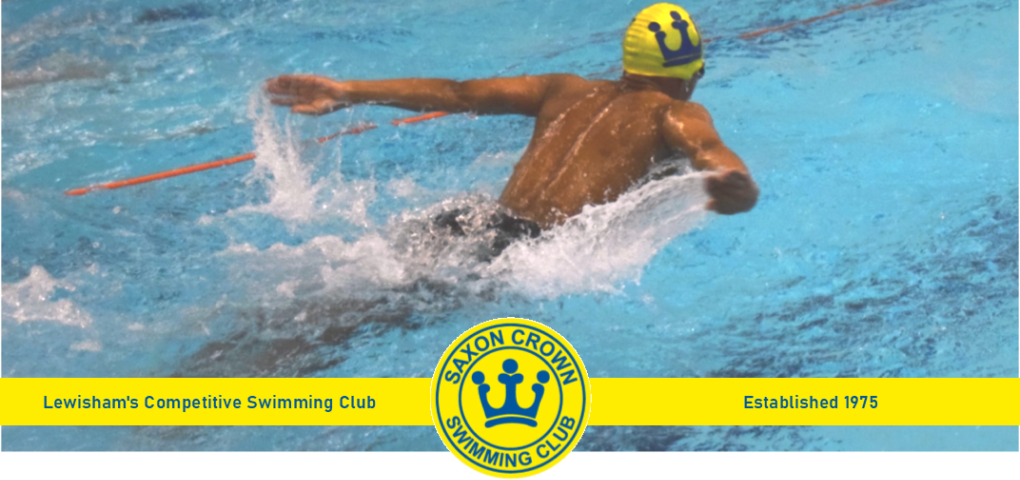 London Regional Spring 2022 wk2
20 Mar 2022
Once again we are here at the London aquatics centre for the second weekend of the age group regionals. The first race of the day was performed by amazing maisie who won the bronze medal in the 400 freestyle. After a short break, it was time for Abdul and Tunde to swim the boys 50 breaststroke both achieving long course pbs! To end day one Maisie swam the 200 freestyle finishing third in the finals and gaining another bronze. We began Sunday morning with a strong start with Tunde racing the boys 100 Breastroke and maisie racing the 50 fly. Both swimmers achieved long course pbs.
Last session of the age group regionals was the last stretch for our swimmers. Starting with girls 50 free where Maisie swam on pb. Also boys 50 back we had Abdul improved his short course pb with a long course swim.
Last swim of the day was 2x200 fly swam by Maisie in the preliminaries and force to swim it again by the achieved good time and 5th into the final Maissie improved her previous swim by 6 seconds and a Bronze.
Overall a succesful age group regionals with lots of pbs finals and medals.
Well done Saxon Crown.
Coach Sergio
---