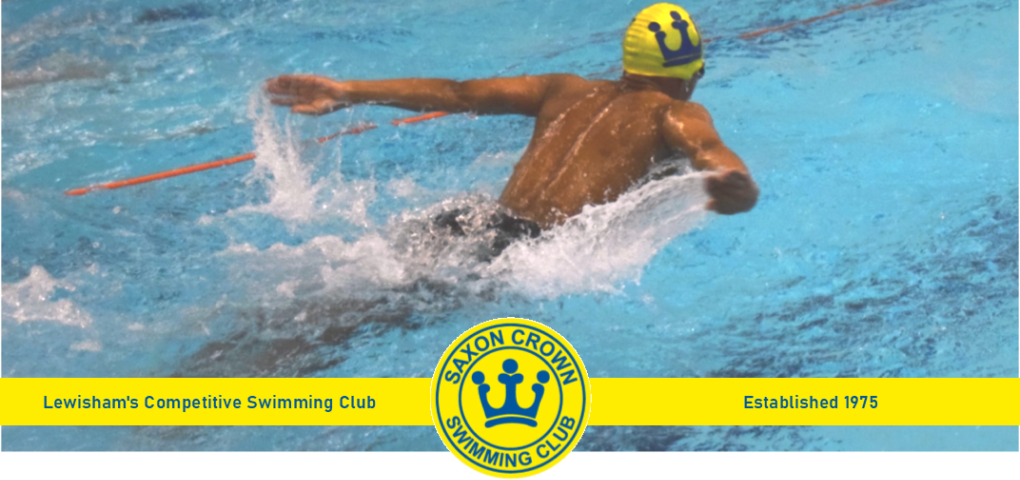 White Horse League Rd1
12 Mar 2022
Saturday saw just short of 40 swimmers travel down to Crook Log Leisure Centre to represent Saxon Crown in Round 1 of this year's White Horse League, in which we were up against Bromley, Bexley, Erith, White Oak, Larkfield, Southwark Aquatics and Gravesend & Northfleet Swimming Clubs, and finished a very respectable fourth on the evening. The meet consisted of forty-eight events, of which sixteen were relays and the remainder individual events.
Well done and thank you to all our swimmers for their tremendous efforts and achievements on Saturday. We were delighted to see so many of our swimmers achieve new PBs in their events. In addition, massive congratulations to our relay teams, represented by Ezana Tesfay, Seb Sheard, Darragh Brady and Thomas Armstrong, who placed 2nd & 3rd in their freestyle and medley events, respectively; our 9-11 year old medley relay team, represented by Eliot Oliver, Alex Lin, Matthew Shirley and Jerzey Popiel, who came 3rd in their event; and to the following swimmers who placed in their individual events, Matthew Shirley 3rd in 50m Backstroke, Timi Adelowo 3rd in 100m Freestyle, Klippa Anderson Harmon 3rd in 100m Breaststroke, Alex Lin 3rd in 50m Freestyle, Alexandria Forsyth 2nd in 100m Fly, Seb Sheard 2nd in 100m Breaststroke, Abdul-Aziz Bakar 2nd and last, but by no means least, Ellie Harden and Darragh Brady, who came 1st in their 100m Backstroke and 100 Fly, respectively.
It was great to see the camaraderie amongst all swimmers, who cheered one another on throughout the evening. Special thanks to all the parents and relatives cheering from the balcony. I believe we have the best supporters in the League.
Coach Sergio
---