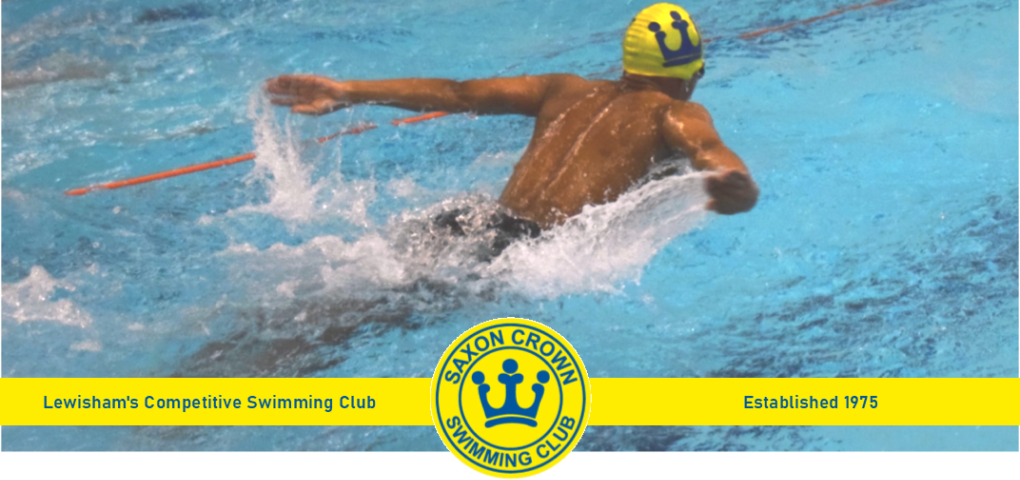 Pre-squad
The program is designed for swimmers who have achieved the basic fundamental movement skills.
Sessions are sport skill specific, with emphasis on basic endurance development.
Swimmers in this squad are steered toward swimming the 100m individual medley and 200m freestyle events.
Entry Requirements
Positive attitude, show enthusiasm to progress and good level of self discipline
Correct basic stroke technique (a disability is not a problem)
Must be able to commit to attending all sessions available
Expectations
All swimmers must meet the following expectations to maintain their position in the squad:
Abide to Swim England "Code of Conduct" at all times
Good, consistent attendance
Always punctual, with all swimming equipment
Aims of the program
The program goals include (but are not limited to):
Advanced stroke and skill technique development
Starting, turning & finishing techniques
How to train effectively (warming up and swimming down, clock reading and basic lane discipline)
Swimming endurance and basic speed
To develop the skills necessary to train and perform at this level and to ensure they have a sound foundation for the training required at the level above
To build the swimmers discipline and commitment level
Introduce simple rules and ethics of sport
Equipment
This equipment is used in competitive swimming training sessions and helps to become a better swimmer.
Swimwear: girls - one piece costume (no need to buy 'Racing suits')
500ml water bottle
Kick board (standard size/shape)
Pull-buoy (standard size/shape)
Fins - preferably FINIS Long Floating Fin Senior or any other brand with a slightly longer blade (do not buy Speedo BioFUSE Training Fin or any short fins)
Extras: Flip flops, mesh bag, towel, body wash.
All equipment should be clearly named.